A Powerful K-12 School District Management Platform
SchoolFront is a highly-secure, customizable web-based K-12 school district management platform.
Increase Efficiency, Data Flow, & Security.
Reduce Errors & Labor Cost.
A modular, fully-integrated system, SchoolFront is designed to either integrate with or completely replace isolated legacy IT systems and to eliminate the need for manual, paper, and labor-intensive processes.
Employee Management
SchoolFront aggregates data from disparate information systems and uses it to fully-digitize human resources, business office, and other back office processes. More Info —>
Scanning & Document Digitization
An innovative and efficient bulk conversion process for transforming paper records into truly-usable electronic assets and reporting data. More Info —>
Student Information Management
SchoolFront is used by school staff to centrally capture and process structured operational information, facilitate process standardization and optimization, increase collaboration, and create valuable insights. More Info —>
Consulting & Solution Architecture
Organizational process engineering increases both classroom and back-office operational efficiencies, cuts costs, reduces human effort and error, and decreases IT burden. More Info —>
Deployment & Support
From system configuration and deployment, to user training, routine maintenance, and help-desk, the enthusiastic SchoolFront Team is here to provide excellent support to customers. More Info —>
Custom Development & System Integration
If you have an existing information system which you would like integrated with your School Management System and/or your Portal Content Management System software we can help.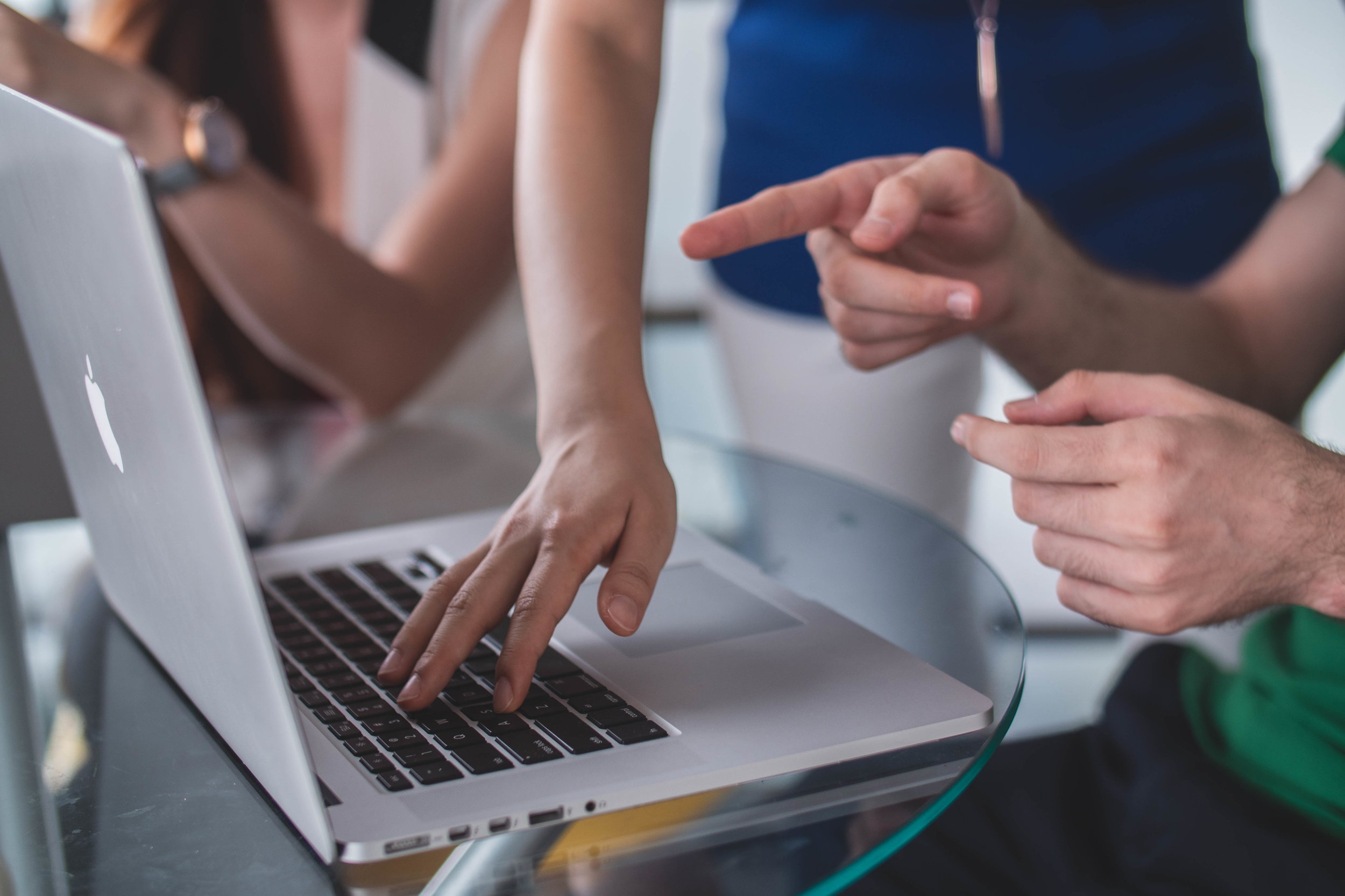 Is SchoolFront right for your organization? Get the details you need to make an informed decision. Request a call, software demo, or quote.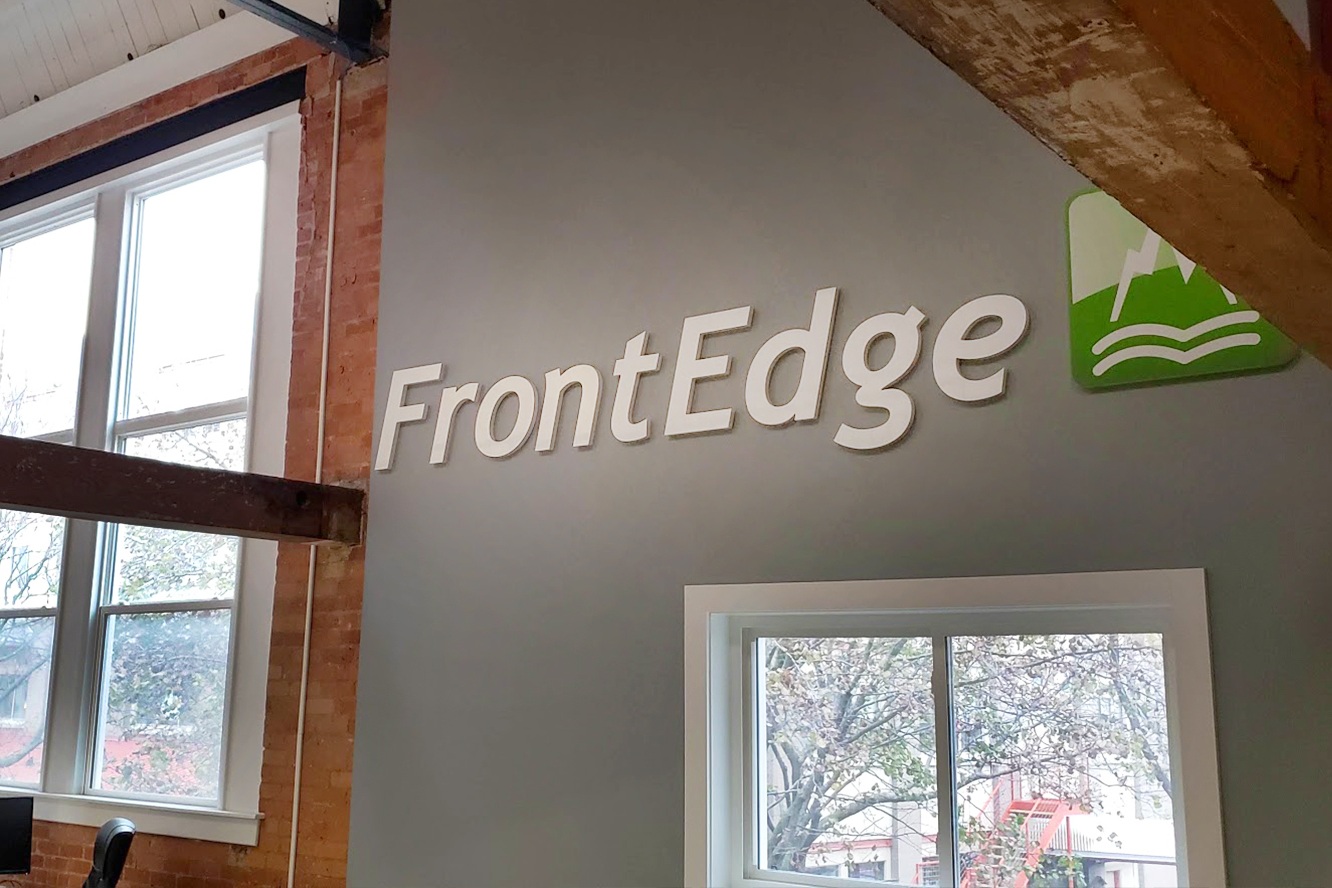 Find out about our location, organization, philosophy, and methodology at FrontEdge Inc.
Interested in learning more about SchoolFront? Visit with our team at an upcoming event.